Tiger Store is a Scale-Out Metadata Controller that turns a Windows server into a powerful and easy to administer web-managed appliance for building a high-performance, high-availability, cross-platform NAS, Scale-Out-NAS, and file-level sharing SAN. With Tiger Store your network is fully optimized for streaming and your Windows, Mac and Linux clients collaborate seamlessly over your choice of 1/10/40/100GbE, iSCSI, Fibre Channel, Infiniband, Accusys, SAS, etc.

Tiger Spaces is a Storage Admission Tier that frees users and projects from being tied to particular physical resources. Create, share and manage virtual workspaces that can then be assigned (or reassigned) to available storage resources without affecting your workflow. A powerful MAM module allows you to preview, catalog and make rough cut selections remotely and then finish in your favorite applications.

Tiger Pool is a Scale-Up Namespace Unifier that combines multiple live volumes into a single storage pool so that the actual physical location of individual files is abstracted. Migrate live data and decommission aging storage by easily moving files between pool members without disrupting service. Tiger Pool is the perfect companion to Tiger Store.

Tiger Bridge is a Scale-Deep Lifecycle Manager that makes it easy to align data value with storage costs by seamlessly extending your NTFS file system and performing transparent data migration between one storage tier and another using simple policies. It is ideal to push your stale data to a NAS, Cloud or Tape Library. Accessing your file will automatically trigger a recall of that data.
Let's Design a Bespoke Tiger

SHARE

Workflow Solution:
Centralise Your Digital Media & Assets with Tiger

SHARE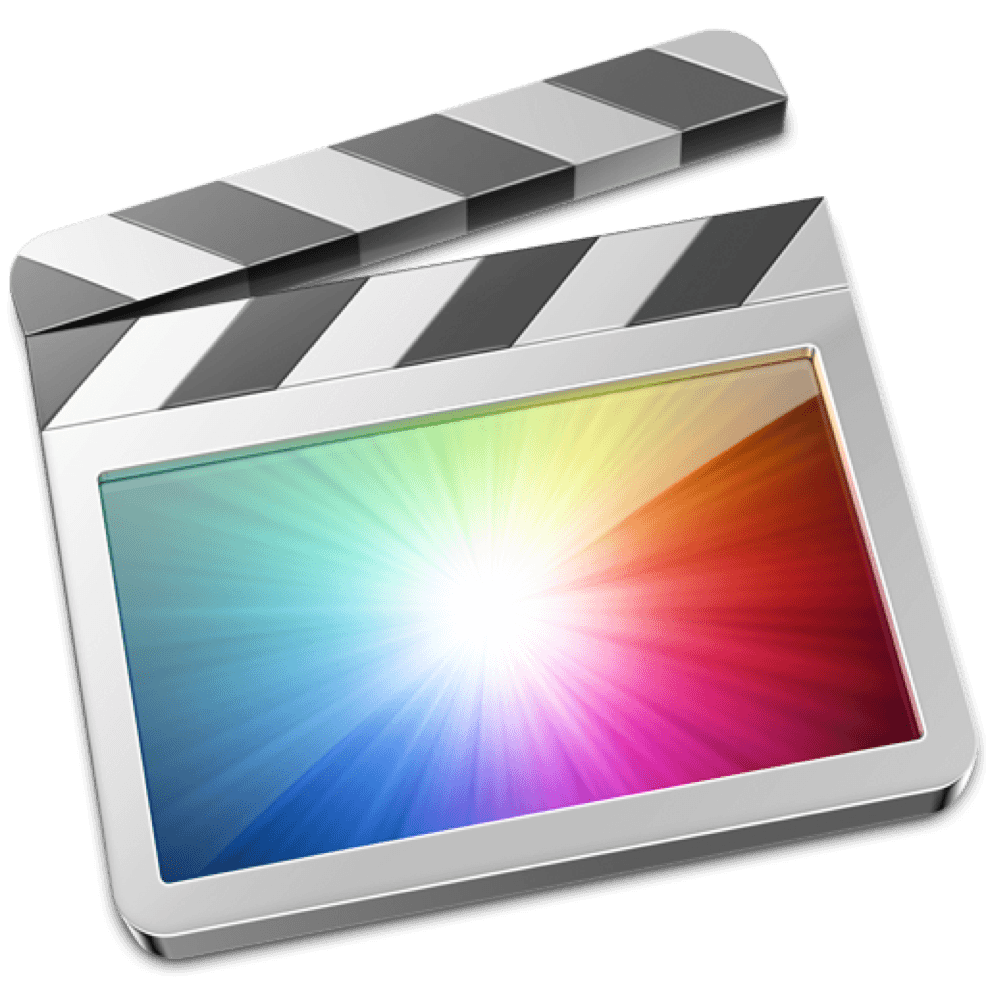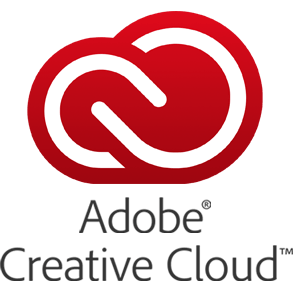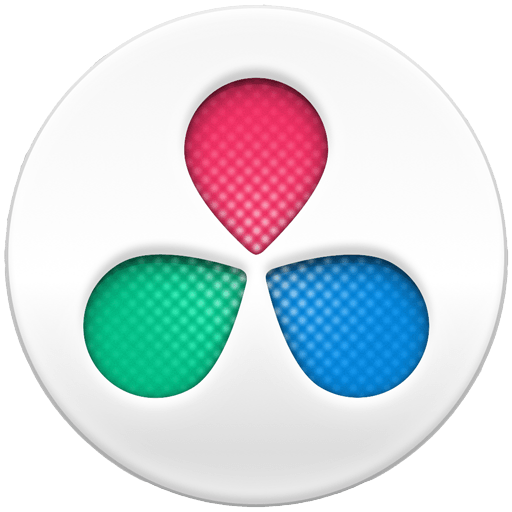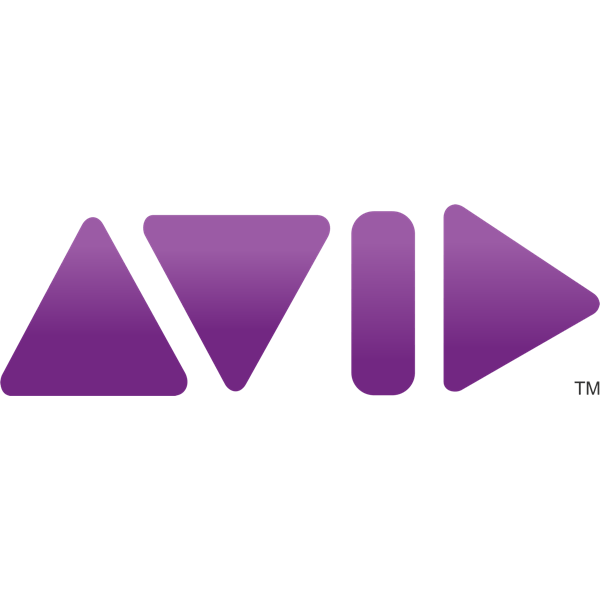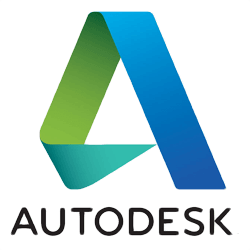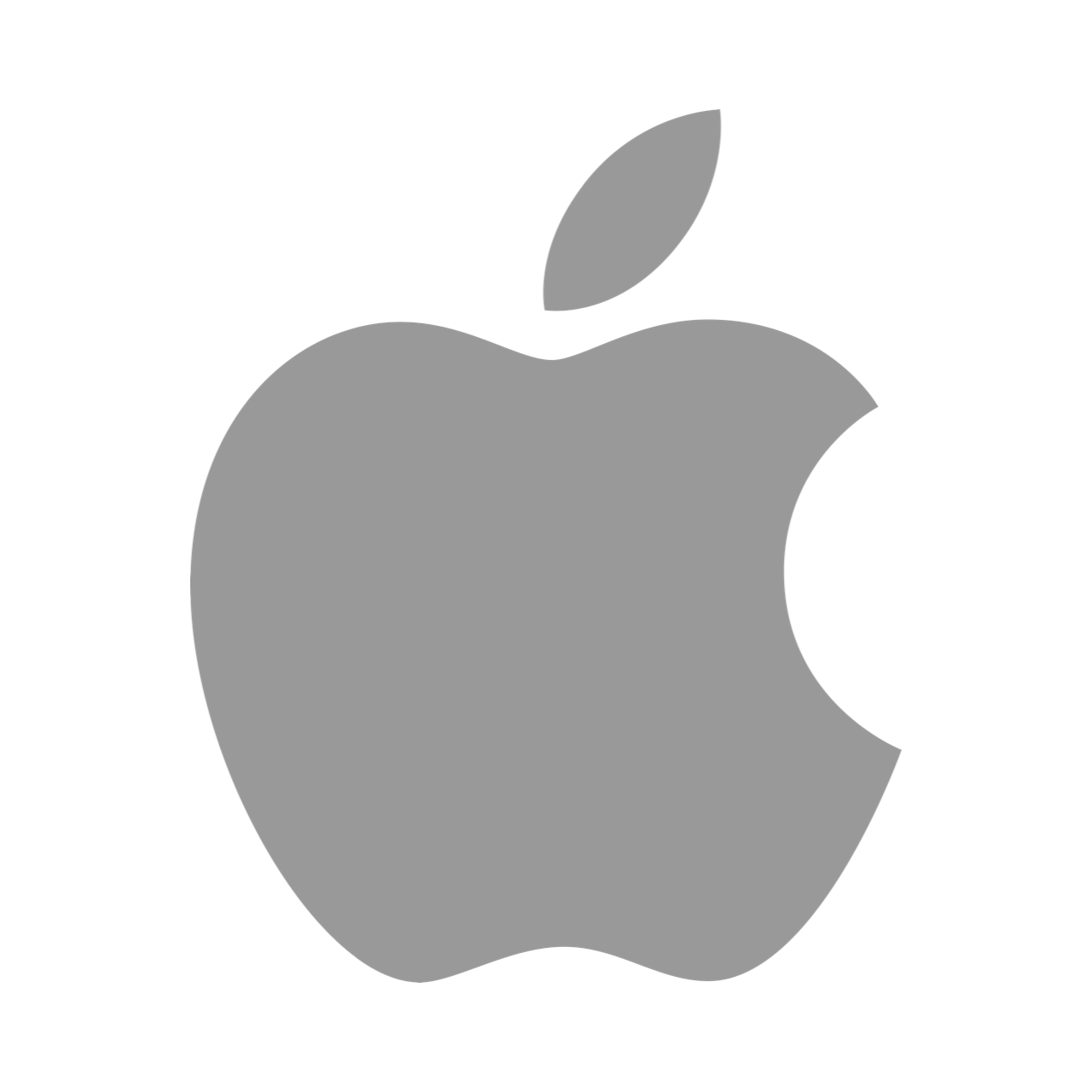 Shared Storage Solutions Are Complicated!
We're Experts, Get In Touch Today!