RAIDdeluxe Products To Buy
We Know RAIDdeluxe Products.
Get In Touch Today!
No products were found matching your selection.
Complete Your RAIDdeluxe JBOD System.  Add The Following RAID Card & Cable: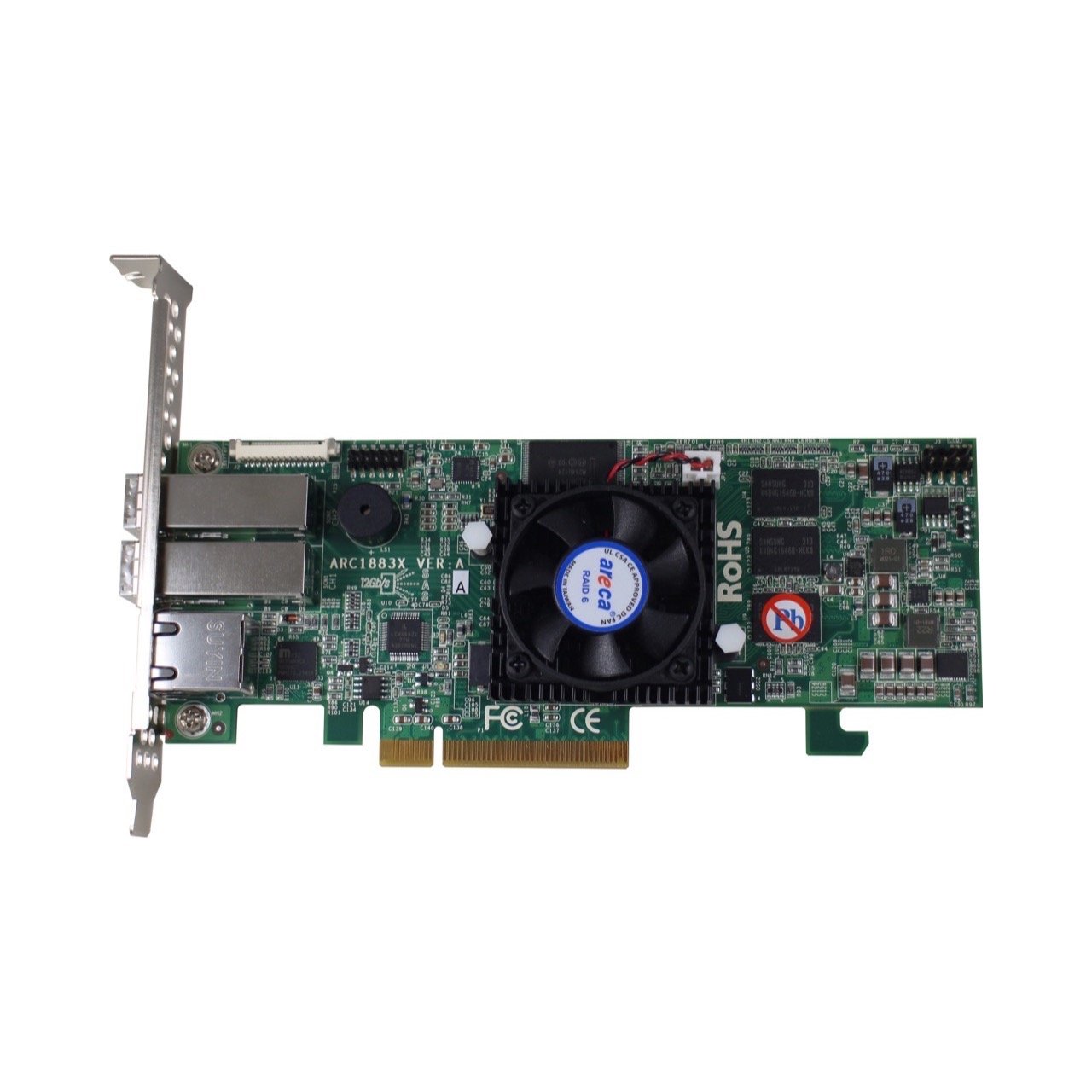 8-External Port, Dual Core SAS/SATA PCIe3.0 x8 RAID Adapter Card
More Details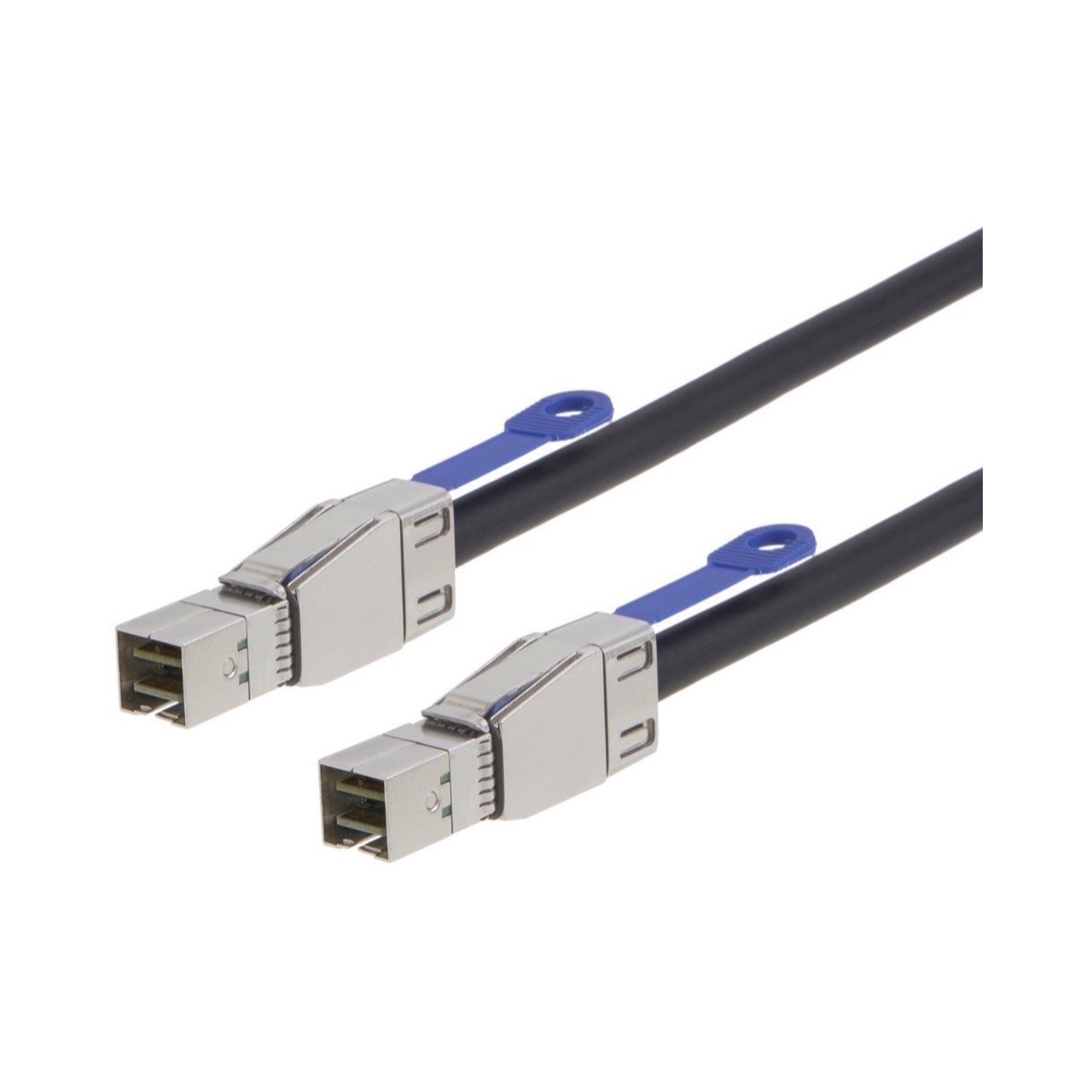 SFF-8644 to SFF-8644 Connectors
More Details
Not Found The RAIDdeluxe Product You Are Looking For?
We're More Than A Website!